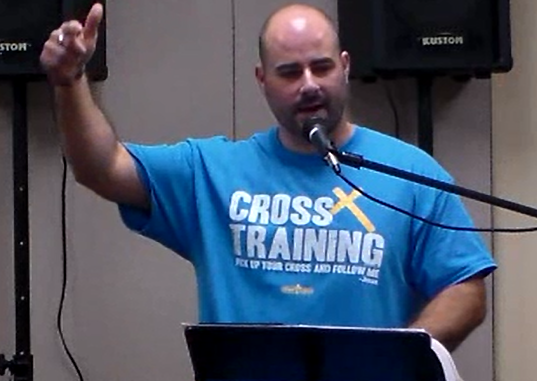 Chapter by chapter, verse by verse teaching through the Gospel of John.


4 Comments on John 1:1-18
"I'm not brave, I just trust Daddy!" Great stuff.

Thanks for the encouragement, Chuck!

Great job now I have you to look forward to listen to during my work day.

Glad you are listening in!